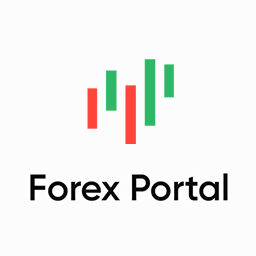 Forex Portal FX.co
Forex Portal is a timely and high-quality information support for traders, which helps to achieve the professional level of trading on Forex.
Real-time quotes
Keep track of the rates of major currencies, indices, stocks, commodities and futures in real time. From a large number of trading tools, you can choose ones you want to work with. Add the necessary assets to your favorites list and use what you really need for trading on Forex.
Forex trading signals and technical analysis
Get trading signals and chart patterns of technical analysis. This information will help you make right trading decisions and new profitable deals.
Best articles
We have a new approach to the content selection. A specially designed Artificial Intelligence selects news and events that may have a significant impact on the market. Thanks to the article rating system, you will always receive the most interesting and relevant news and analytical reviews.
Professional market analysis from experts
Cooperation with professional analysts of leading brokerage companies allows Portal FX.co to serve as an effective tool for a modern trader. Be the first to learn about important economic events and to get the latest information about currencies, stocks and commodities.
Economic calendar
The economic calendar with a real-time update presents the most relevant and significant economic events, figures and facts that may affect the currency and financial markets. Using the economic Forex calendar in trade, you will know the latest data on unemployment, economic growth, inflation and other economic indicators useful in trading in the foreign exchange market.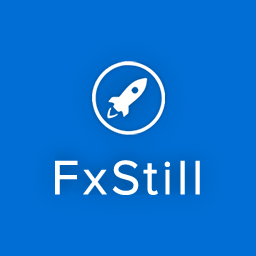 FxStill
High-quality and secure tools for your work on exchanges and the Forex market, development based on proprietary algorithms and client-specified algorithms. Programming education for various trading platforms.
FxStill is a high-quality and secure tool designing service for operating in financial markets.
We work based on our proprietary algorithms and the Client's algorithms. We meticulously adhere to deadlines and always conduct thorough testing.
Completion of the project does not signify the end of our collaboration with the Client!
Our Partners always have continuous technical support, warranty, and post-warranty services. Feedback with our Partners is a vital element of our work. All error messages, suggestions for additional functionality, and ergonomic observations are always discussed and taken into account in our work.
Come to us and see it for yourself!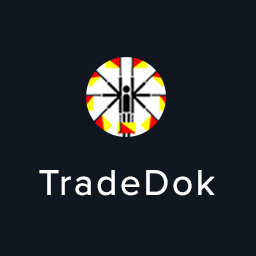 TradeDok
Asset management services for clients in financial markets (Forex) through PAMM-accounts. A reliable trading system in the hands of experienced traders.
TradeDok offers asset management services for clients in the financial markets (Forex). A reliable trading system in the hands of experienced traders, combined with uncompromising integrity and client-focused attention, are the strengths of the TradeDok brand.