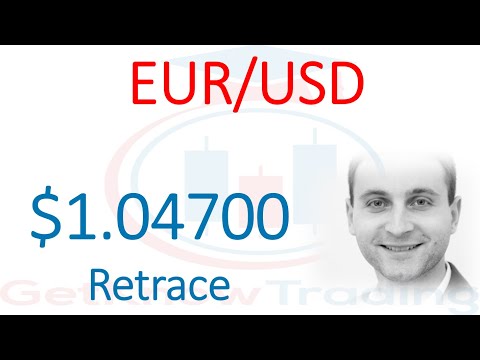 The price made a breakout on Wednesday after testing the $1.05825 resistance three times.
Price stopped and made a retrace above $1.04000 on Friday which we can add to Friday exit where traders cash out after a strong move and get out from trades before the weekend.
We can expect price moving higher close to $1.05000 resistance level and from there look for bearish price action signals.
Now is the time to wait for the retrace to higher levels and from there look for a sell signal.